The Ultimate Professional DJ Services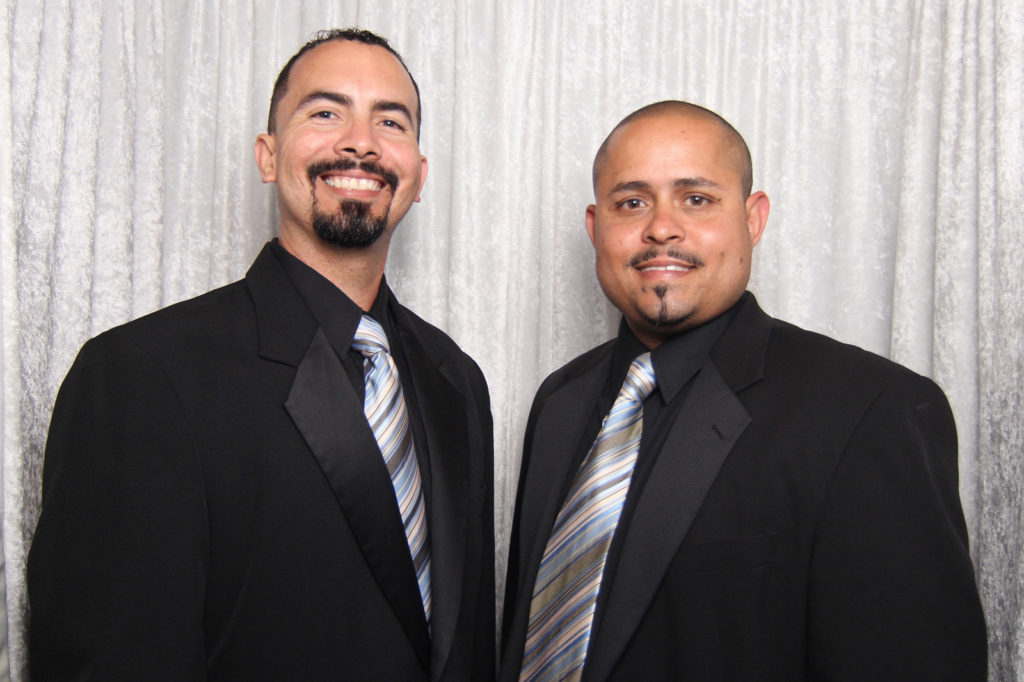 Hello and welcome to our website. We are brothers who share many things in common. One of them is the passion for music and entertainment. For that reason, we started our DJ business and registered it as The Ultimate Professional DJ Services.  Our personal touch is what makes us unique. We have a true duty to entertain in an atmosphere of elegance and happiness. Our exceptional services, integrity, and commitment to customer satisfaction have earned us our reputation. We are a Family Business that is here to help you with our services at your event… Thank you for your interest in our company. 
THE ULTIMATE PROFESSIONAL DJ SERVICES.
We are dedicated to exceed your expectations.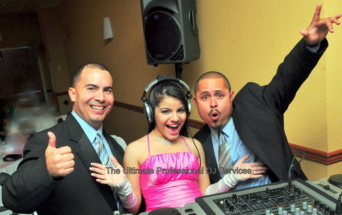 "Everything was marvelous and very professional. Thanks guys you had the crowd dancing all night!!! Kudos. My guests enjoyed themselves. Keep up the good work you guys do!!! God Bless and you both are in the right business. Keep them dancing!!! LOL"
"From our initial meeting to our wedding day. Freddy & Zus kept us on track and stress free! They have a website to organize your song selections and reception timeline which was a huge help for us. The dance floor was packed all day, we couldn't have asked for a better DJ!" Zus was very professional, we never felt rushed, interrupted, or forgotten. I would highly recommend The Ultimate Professional DJ Services to anyone!"
"Great night, great party, DJ made it unforgettable as we danced the nigh away. Would highly recommend if you are looking for real professionals that don't disappoint."
"Everything was outstanding from start to finish. They pay attention to every detail. Even planing the event they were very professional and full of advance and suggestions. Always assuring and encouraging. They took care of everything with no problems. Every thing went nice and smooth. I used them for my daughters sweet fifteen 12 years ago and they did an amazing job also. I am very pleased that I reconnected with them for my wedding. I would highly recommend them for any special event. You Guys ROCK!!!!!"
"You guys are absolutely amazing! You exceed my expectations and we are so grateful! Freddy and Zus are amazing! Words cannot describe how grateful we are to you both for making our wedding so memorable! You were always so responsive, attentive to our every request, even driving to our venue to complete a walk through with us which is above and beyond what we could ever ask for! We are so grateful to you! We are still getting compliments months later about how much fun everyone had at our wedding. Thank you, thank you, thank you!"
"Where do I start? Freddy and Zus went above and beyond to make my wedding magical. The personalized attention that he provided me and my husband was unreal. I will never hire another dj other than Freddy and Zus for as long as I live. Freddy treats us like family and I appreciate everything he did/and does"